The talk cycle Shade and Fresh Water is an invitation to breath and be nourished by new knowledges during the eight reflecting meetings. The talks have "Nature Heals" as a central axis, with potent talks on nature, education, health and culture. The schedule has María Eugenia Salcedo and Maurício Panella as curators and mediators of the talks.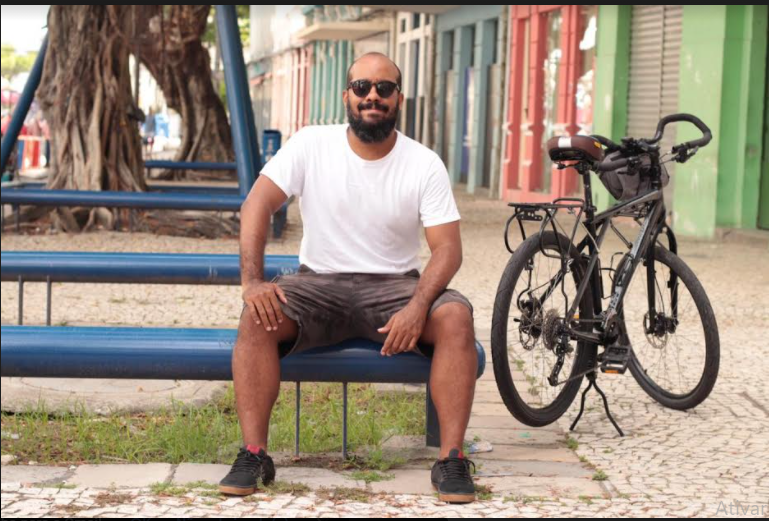 Anderson Lopes
Conversation on the learnings and challenges from someone who left everything behind in the pandemic to get to know Brazil in a bicycle, being socially distant while moving, getting to know the world from personal experiences and discovering amazing places within himself. 
Cycle travaler, afroentrepreneur and articulator of political, social and African Diasporic projects. He has done a everything in this life. He was a street vendor, musician, cultural producer and bar owner. Member of the national executive of Frente Favela Brasil.
Check the other Talk Cycles
See also Creative Immersions