In this edition of Jornada, we will reflect on the importance of nature of Parque das Dunas to the State's capital by inviting the population to an imaginary and playful experience over the Giant Map of Natal. In the facility, a series of Talks on urban mobility, creative economy, and education will take place.
Giant Map Exhibit
The Giant Map of Natal will be exhibited in different environments, with activities for the population to recognize and interact with the living spaces. Seeing the places from above proposes a view over the city with a macro and reflexive perspective.
Talks
Talks will be held with the participation of collectives, public managers, and incentivizing companies to discuss together with society themes such as active mobility, accessibility, urban inclusion, creative economy, and education. They will take place over the Giant Map of Natal. The idea is to go from the macro view of the map to the real view of the urban trajectories where people go about every day.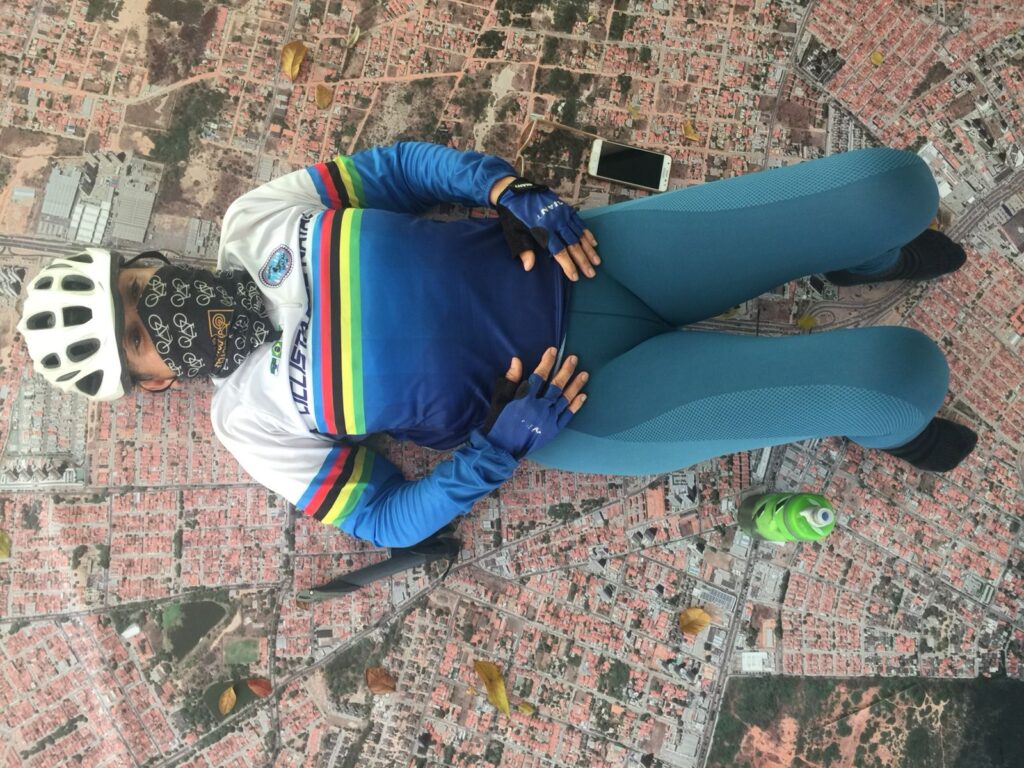 Pedaling in the City
A bicycle ride through the city of Natal is scheduled for people to experiment in practice what it means to actively move through the city. Let us rethink our mobility with the purpose of minimizing the gases released into the atmosphere, while promoting accessibility to everyone. The event will have the participation of the City Secretariat of Environment and Urbanism.
Artistic Interventions
Interventions that reflect on issues of mobility in the Natal in an artistic and playful way will be built over the City Map. We will have the participation of Clown Piruá and the Gira Dança Dance Company. The action will also give rise to an audiovisual product.